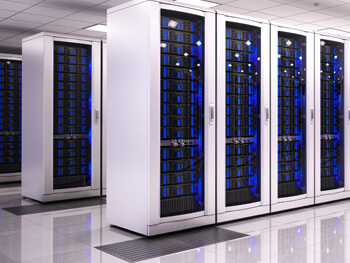 In today's technology-rich business world, more and more buildings require precise, stable, temperature and humidity control.
From large-scale data centers and technology rooms, to server rooms, clean rooms, and hospitals, EMCOR Services New York/New Jersey, Inc. has extensive expertise providing HVAC systems for the most critical environments.
Cutting-Edge Services for the Most Demanding Facilities
Whether it's a raised floor solution, calibrated vectored cooling, or more traditional computer room air handlers, we're experienced with a wide array of state-of-the-art technology.
Our experts have experience providing mechanical systems for a variety of mission critical environments, including: