Building Relationships. Building Solutions.
Established in 1966, EMCOR Services New York/New Jersey, Inc. is one of the New York City metropolitan area's most respected total facilities management and mechanical and commercial HVAC service firms.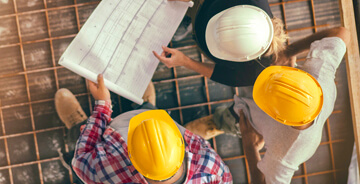 Our design-build, construction, renovation, and retrofit services provide you with high-quality systems that combine optimum comfort and productivity with effective cost control.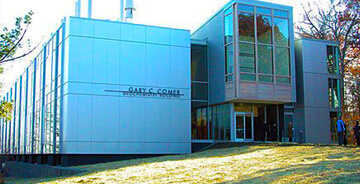 We implemented a dry cooler system to alleviate excess strain on a university's chillers, helping to save tens of thousands annually in utility and maintenance costs.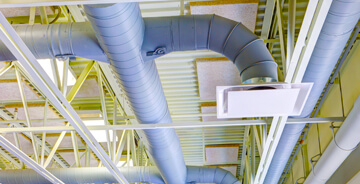 We're committed to helping you maintain the health and safety of your buildings and its occupants. We can suggest ways to adapt your HVAC assets to help reduce the spread of infectious diseases like COVID-19.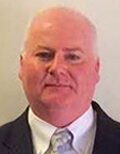 Tim Murphy, President, leads his team with nearly 30 years' experience in the mechanical service industry. He sets the highest standard for providing HVAC, mechanical, and facility maintenance services aimed at practical results and full customer satisfaction.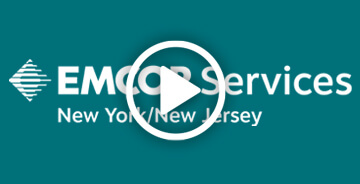 We performed a major chiller upgrade for a New York telecommunications client.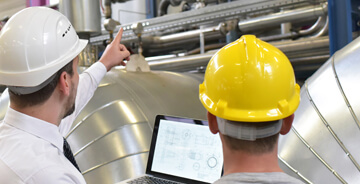 Deciding to repair or replace your HVAC system isn't always easy. Our experts can assess your situation to help you decide.